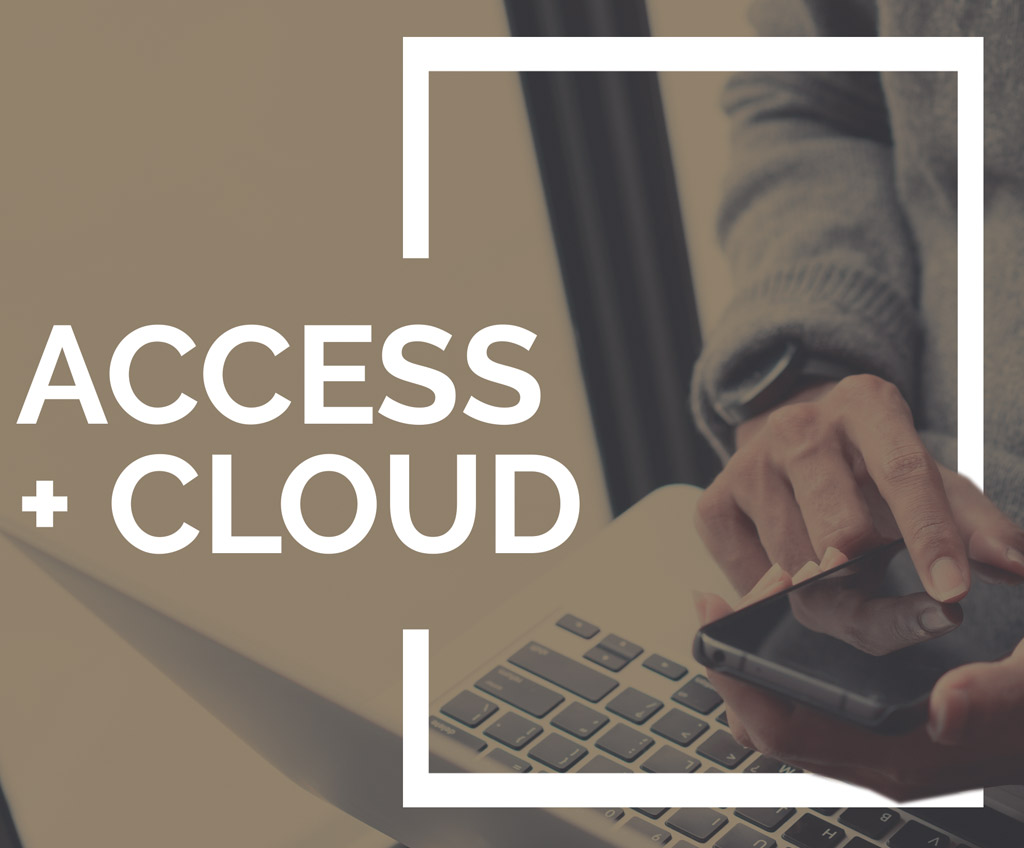 TEAMS AREN'T GLUED TO THEIR DESKS ANYMORE
Mobility and on-demand access to data and services mean that your team is no longer glued to a desk to carry out their calling. Our services and partners ensure that your team is up and running whether they are working from their office, their neighborhood coffee shop, or the foreign mission field.
Our cloud and access services are currently averaging a 99.8% uptime. We are ready for you.
WHAT DO WE OFFER?
• Office Internet Access
• Worldwide Mobile Internet Access
• Phone Service
• Phone Banks
• Organization Texting
• Vendor Management
• Secure Cloud Storage
• Ransomware Resistant Storage
• Collaboration And Project Management Software
• ChMS Hosting
• Secure Internet Access For Missionaries
Our partner list includes only the best companies like Comcast, SEGRA, T-Mobile, AT&T, Ringfree, and Spectrum Business.
These relationships allow us to offer on-going services at very competitive rates and minimal contract lengths, if any.
LET US HELP!
We love to help ministries succeed! Contact us today and let's get to work!