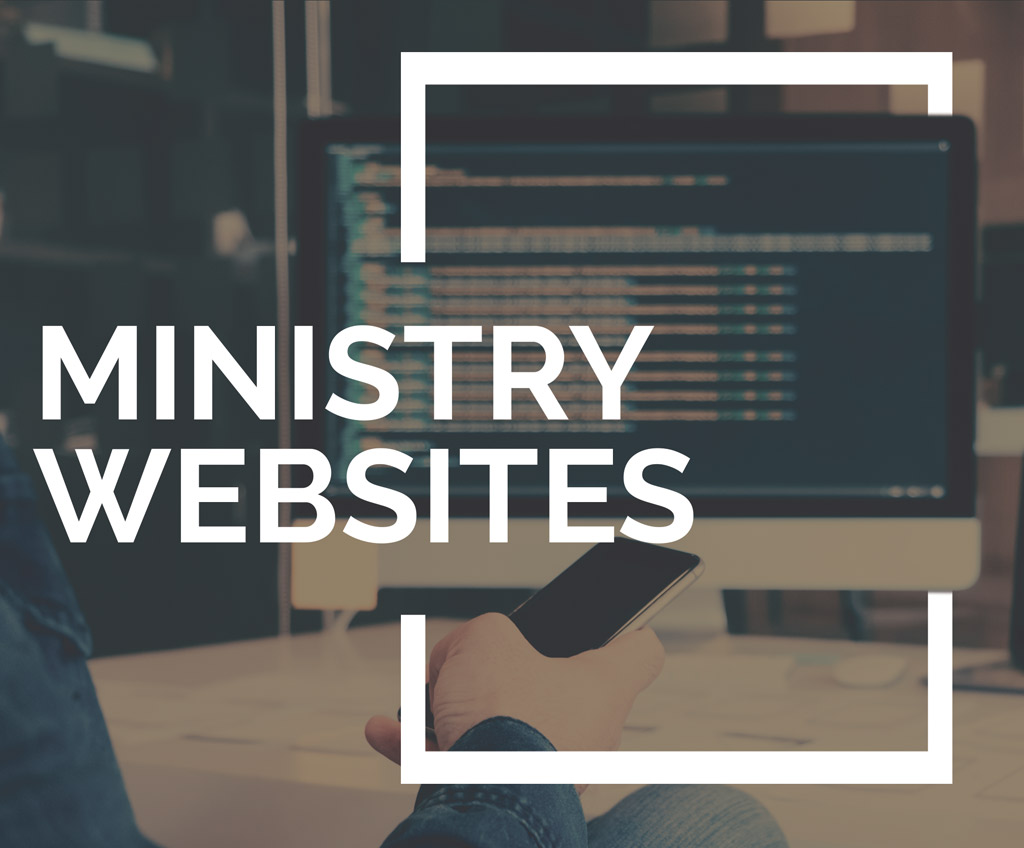 A WEB PRESENCE IS NO LONGER OPTIONAL
From basic websites to live event streaming and social media, We have the experience to help you reach your community.
WHAT DO WE OFFER?
• Custom Websites
• Fast Hosting
• Online Giving
• Event Management
• Podcast Management
• Live Streaming
• Cloud Collaboration Software
• Your Choice of Microsoft Office 365 or Google's G Suite
It's the twenty-first century. An easy to use web presence is no longer an option.
Let For The Kingdom help your ministry shine online with a responsive and fast website with all the media elements to support your message.
Our team has multiple decades of experience and can build a site that looks great and meets your budget.
LET US HELP!
We love to help ministries succeed! Contact us today and let's get to work!