No matter the size of a client, we deliver digital marketing solutions that focus on the metrics and results that matter most for performance and profitability.
We do it with a unique team that combines an entrepreneurial mindset, a knack for creative solutions, and unmatched analytic capability.
The end result is a forward-thinking team that helps companies achieve a brighter future.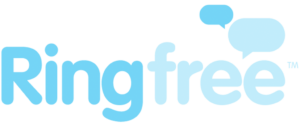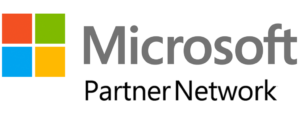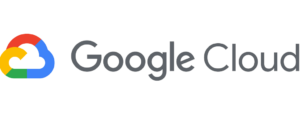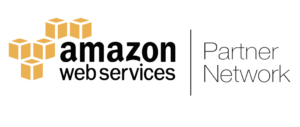 SOCIAL MEDIA
FDM helps build and manage social media campaigns that meet your customers where they are, on their terms, and get them to become an active part of your community.

EMAIL MARKETING
For every $1 spent, email marketing generates $38 in ROI and is 40 times more effective at customer acquisition than social marketing. We are here to help your email marketing thrive by growing your audience and keeping them engaged.
WEBSITE DESIGN & HOSTING
FDM designs and builds beautiful websites that will achieve your goals today while also setting you up for long-term success. These sites are hosted on best-in-class hardware. No shared cloud hosting here.
CONTACT US
We want your business to succeed! Contact us today and let's dream big.
A FEW SAMPLES OF OUR WORK