Web Hosting On The Same Infrastructure We Use Daily
What's Included?
20GB SSD Storage
All The Bandwidth You Need
Cloudflare CDN
Real person phone support
SSL Certificate
Nightly off-server backups
$25/Month
$25?!
We know there are millions of fly by night companies out there offering billions of gigs for $0.99/mo. We believe you get what you pay for. 
Hosting with us will get you real human support. On the phone. (Yep, Call us and a real human will answer the phone!)
Want to chat about our offerings? Click "Book A Meeting" at the top of the page and let's chat! Good luck getting that with those other guys.
All hosting is done on SSD server instances on Google Cloud for the best experience.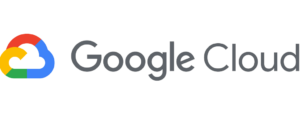 Sign up using the form below and we will provision your account within 1 business day.